Woodside History
The school, built just over 60 years ago, was designed by the world-famous partnership of David and Mary Medd and has listed building status. Their building and design philosophies can be seen clearly in the structural features of Woodside Junior School - a respect for scale and well-being, a building designed around children and a desire to break away from what they described as the "railway carriages" school. The school was opened on the 14th January 1957.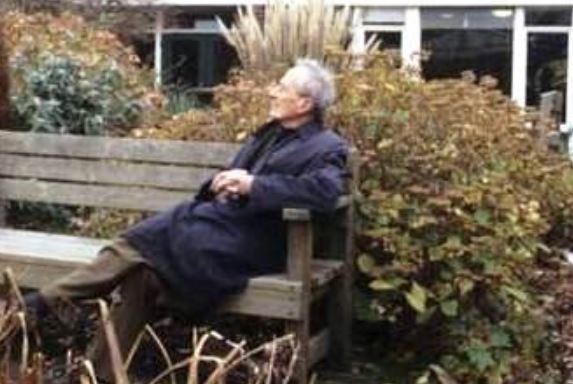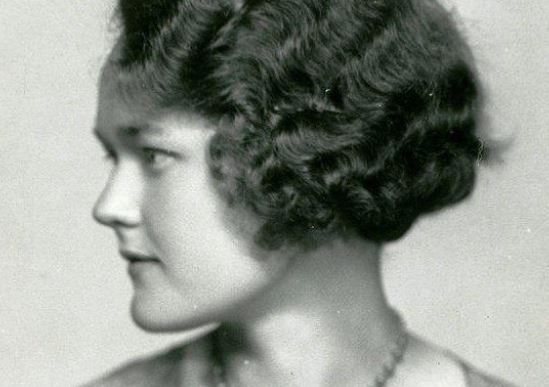 For more than 30 years David Medd was one of the leading schools architects. He, along with his wife Mary, was part of a team of architects and educators charged with building schools. The enlightened ideas they brought to bear on the design of schools had a deep, lasting influence. Medd advocated areas for messy activities, quiet study or group teaching separated by low partitions, rather than complete open planning, and believed firmly in good natural light and ventilation.
You can read more about David Medd's work in his obituary.

The British Library has a vast quantity of oral history collections that cover a wide range of subject areas, including architecture. To listen to the first in a series of interviews with David Medd please click this link.

In March 2022 the school participated in a Building In Use Study which is a Post Occupancy Evaluation project for the Department of Education. We will update this section of our website when we have the findings of the report.